Troywell ad blocker for Chrome
The extension blocks ads on social networks, YouTube and portals. Prevents tracking, ensures privacy and protects against viruses.
How the ad blocker for Chrome works
Automatic start
Once the software has been downloaded and installed automatically, an icon will appear in the extensions bar. You do not need to configure anything else. The extension will automatically filter out and block annoying advertisements.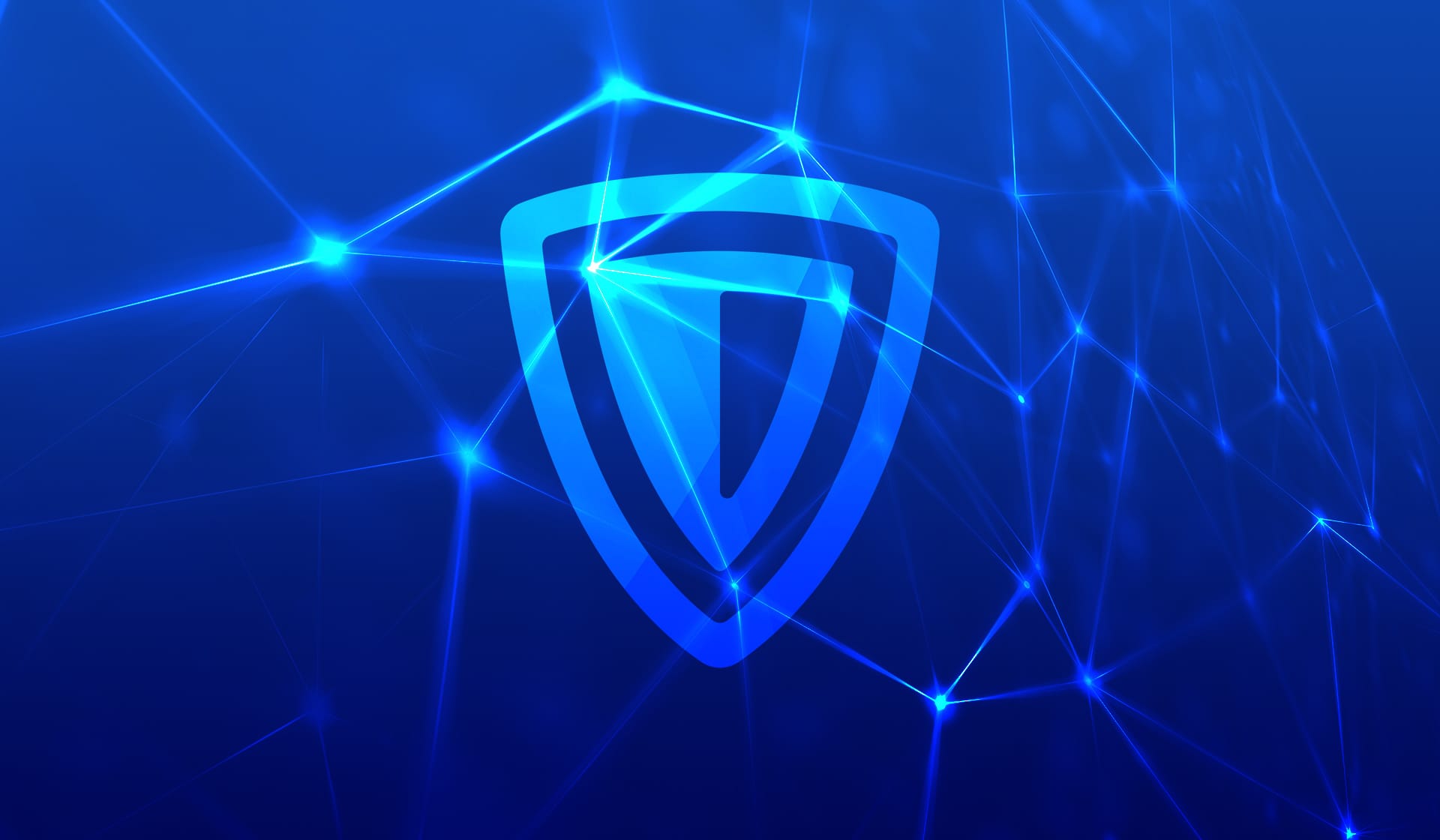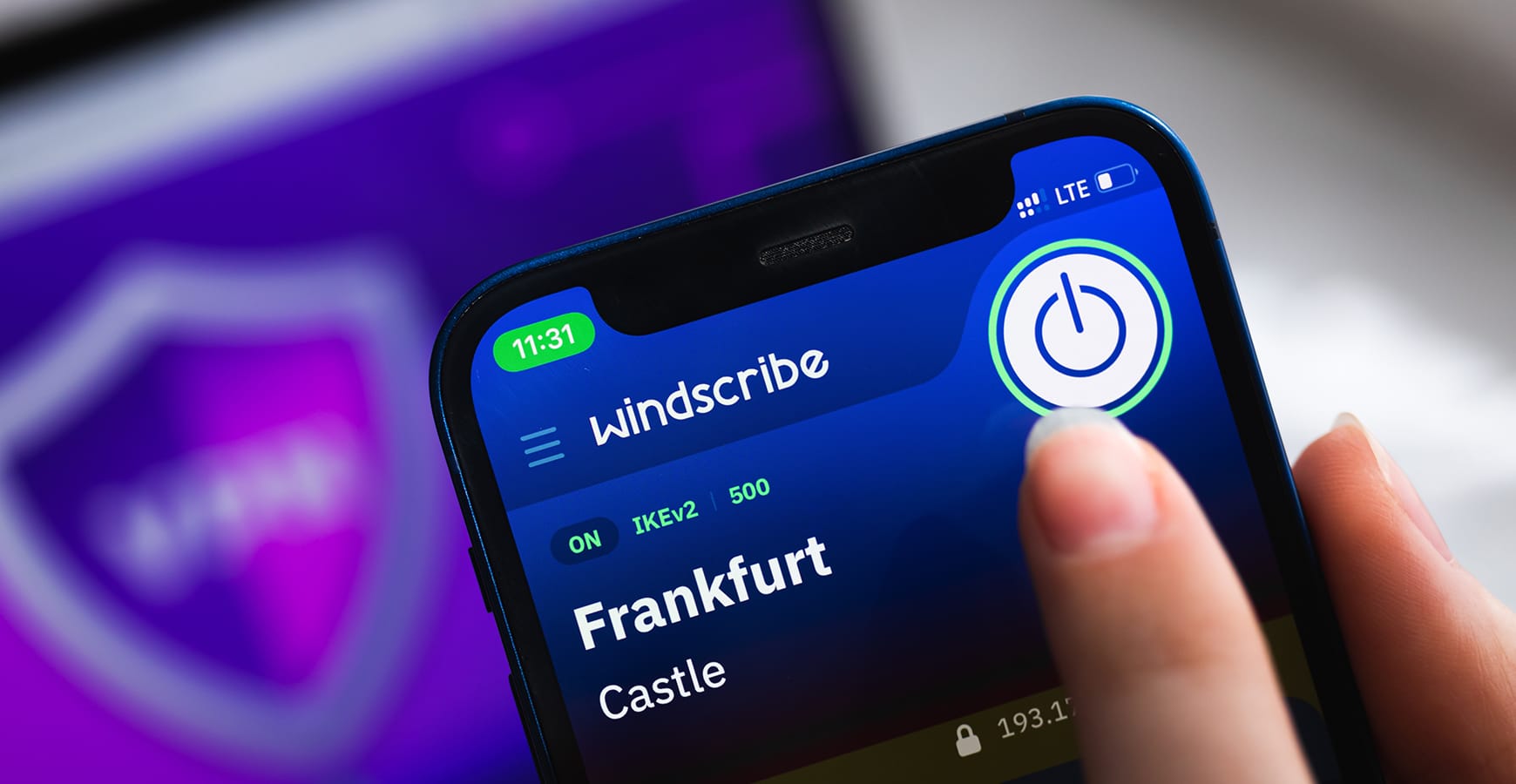 List setting
You can manually modify the list of verified sites, report a problem to technical support or leave feedback.
Flexible filtering
In the "Ad protection" settings you can set filtering options: hide, completely remove all adverts or set up protection rules.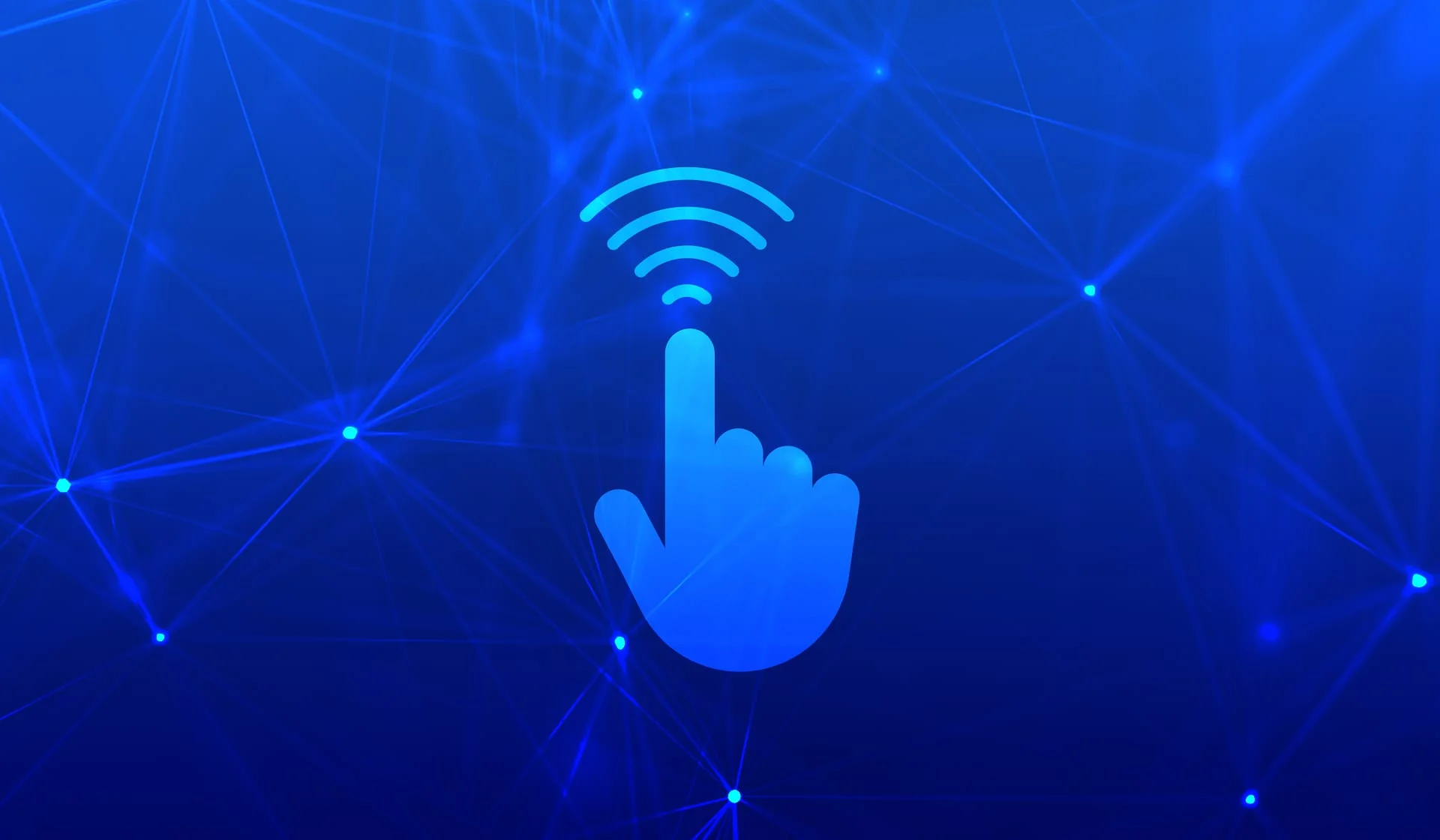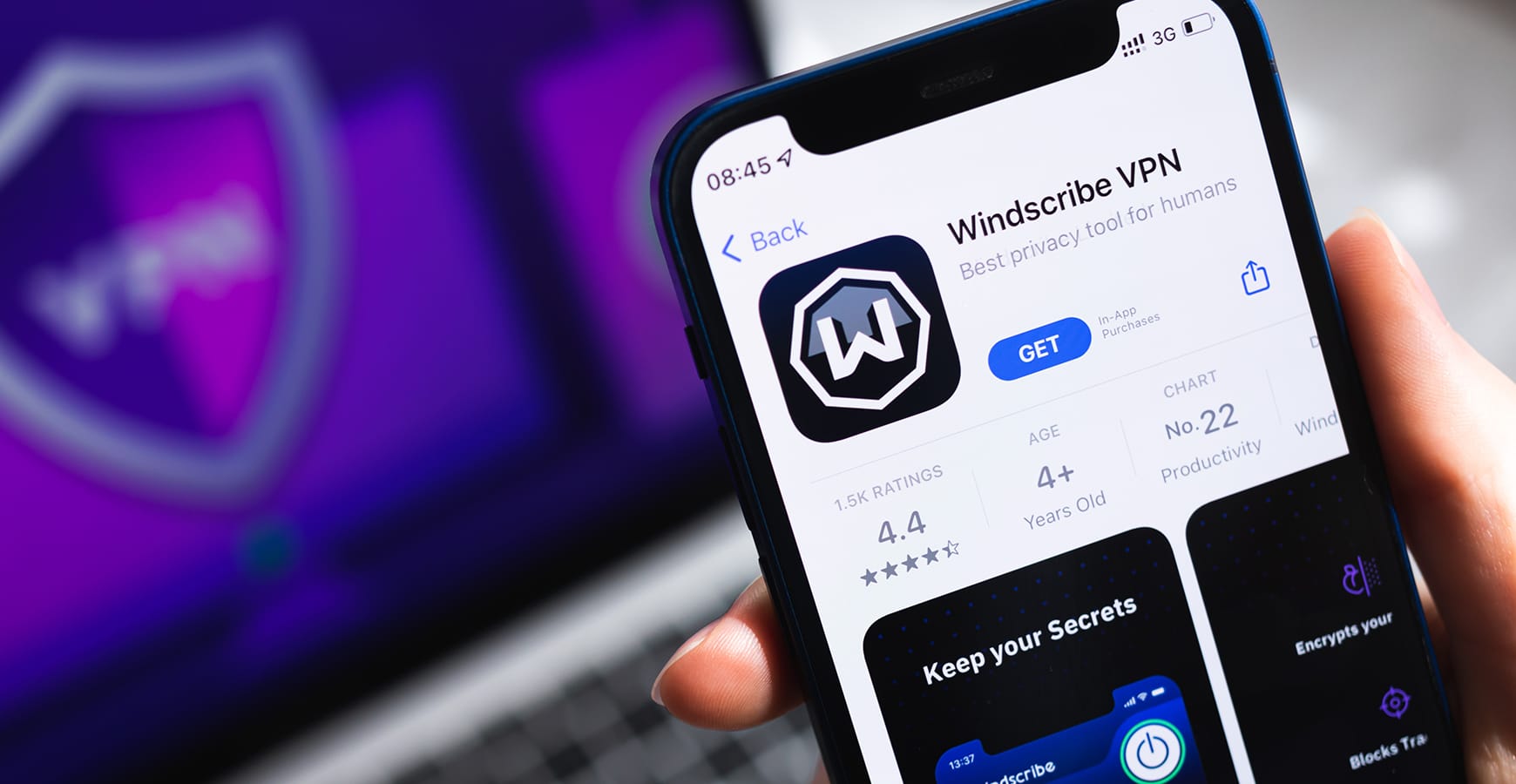 Support for websites and their authors
Troywell's ad blocker allows you to block malicious advertisements, but leave acceptable ones. Acceptable advertising helps developers monetise a resource. If you want to support the developers of your favourite site, use filtering with acceptable ads.